Chatbot templates for every business on the planet!
Choose the pricing plan that suits you best
Hero
Upload your HeroBot Chatbots
We're excited to review and share your Chatbots made by HeroBot with our community!
Please upload your Chatbots.
Sign up for our newsletter to get weekly Chatbot resources, news and updates to your mailbox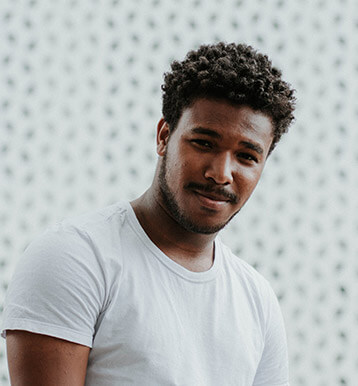 Herobot was able to cut our cost of Facebook Ads by at least 80%! bringing insane ROAS via messenger ads. Amazing work, reliable and very eay to work with. It also got flawless integration with various marketing tools that make your life a lot easier.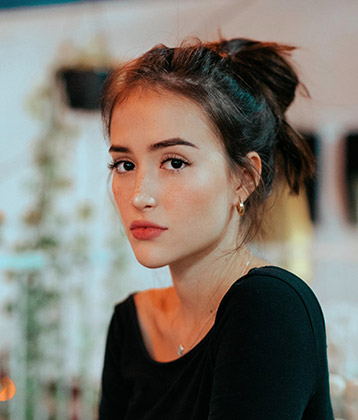 Herobot is an amazing took as a low cost chatbot marketing tool that adds huge value and ROI to your business .It's out of the box everything you need to generate more contact for your business and reach to your audience.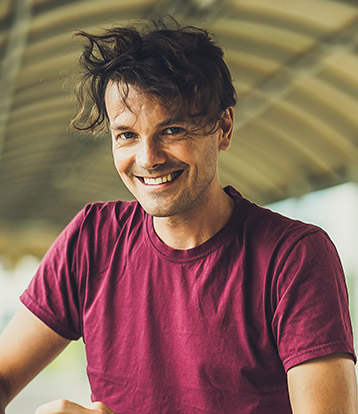 Incredible Facebook messenger marketing platform at an unbelievable price and with an Amazing Support. I do not have to pay extra for broadcasting to more user and no more monthly limitations like manychat.
Herobot is an excellent tool that gives you total control over your leads from your websites using their Chatbot plugin of from Facebook pages. Support is first class with rapid responses to both requests and suggestions.
Herobot offers a powerful and intuitive interface for adding messaging into any company's marketing infrastructure. Growth-minded marketers should jump on this amazing platform to start building contacts & lists.